Nick Preston
Tech, music, spice.
I'm Currently Working On...
My Developer Career
Currently employed as a Software Developer, I work with the ancient and new maintaining COBOL code on IBM mainframes, DB2 SQL, and C#. I am very interested in Docker, Kubernetes, and efficient modern code that is easily deployable and maintainable.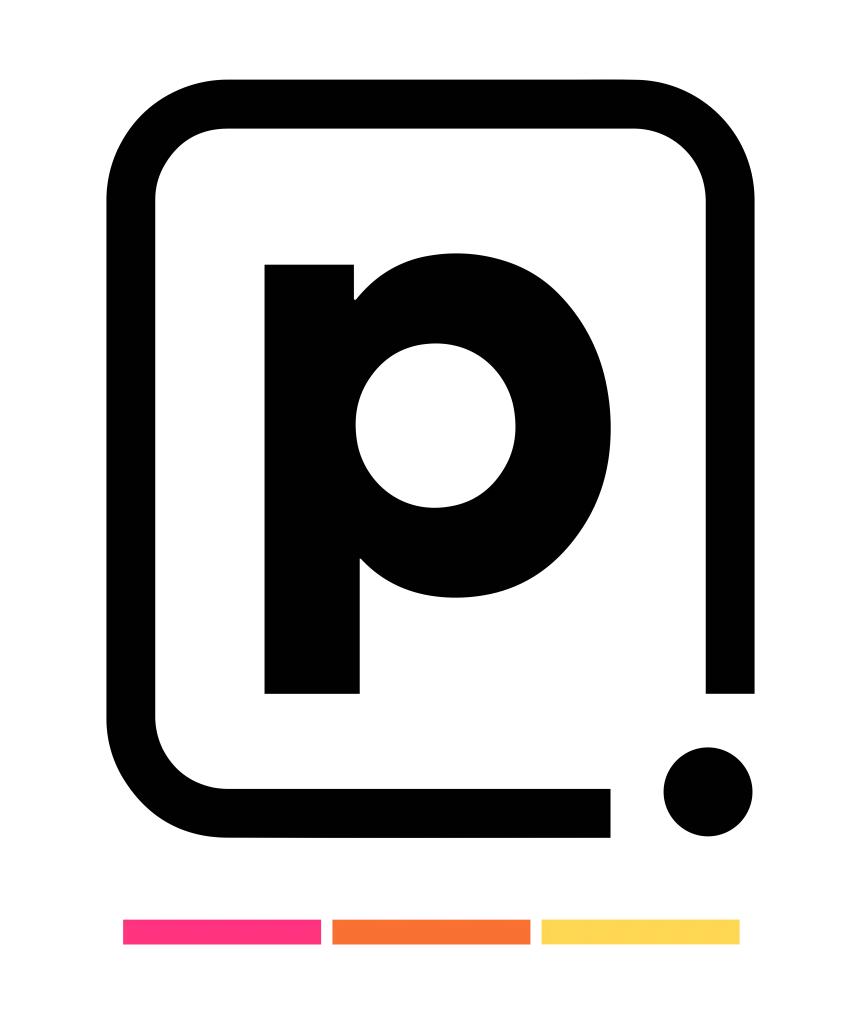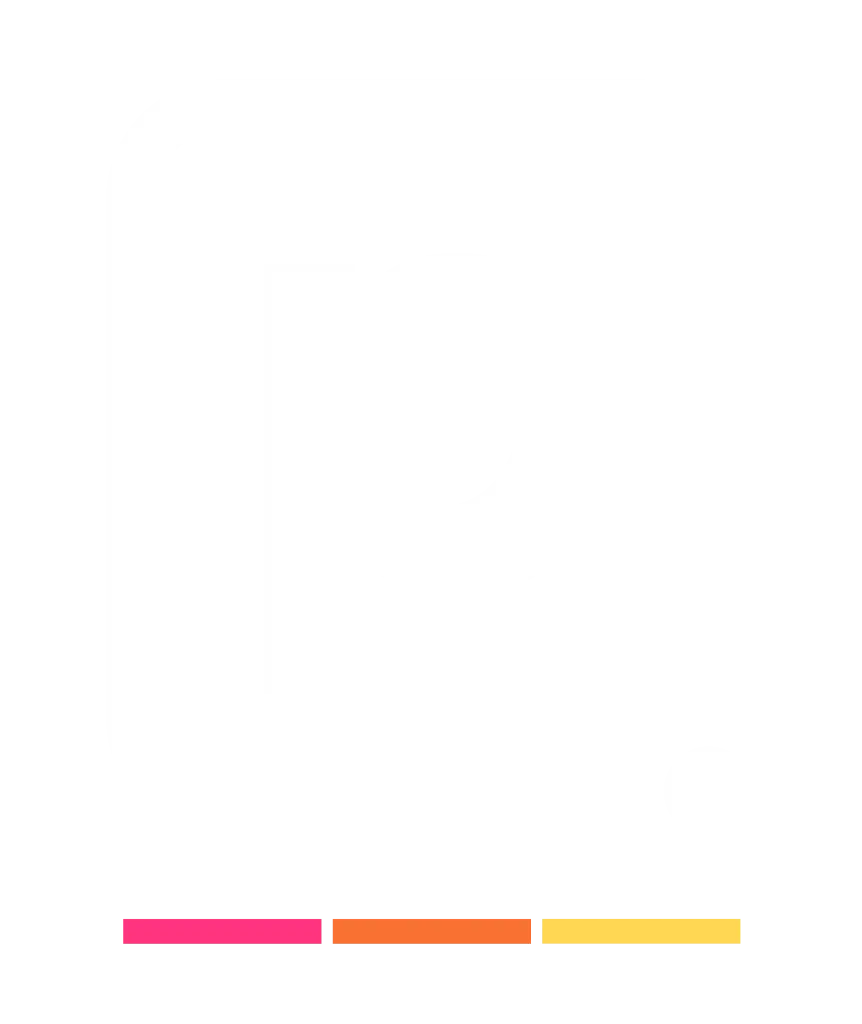 Polychora Records
Since 2016 I have been curating music and posting it online. This ultimately ended up turning into a record label. I run it passionately, showing the world artists who don't have a big audience. My goal is to help them focus on making the music and not worry about the logistics of distribution and admin. You can check it out here.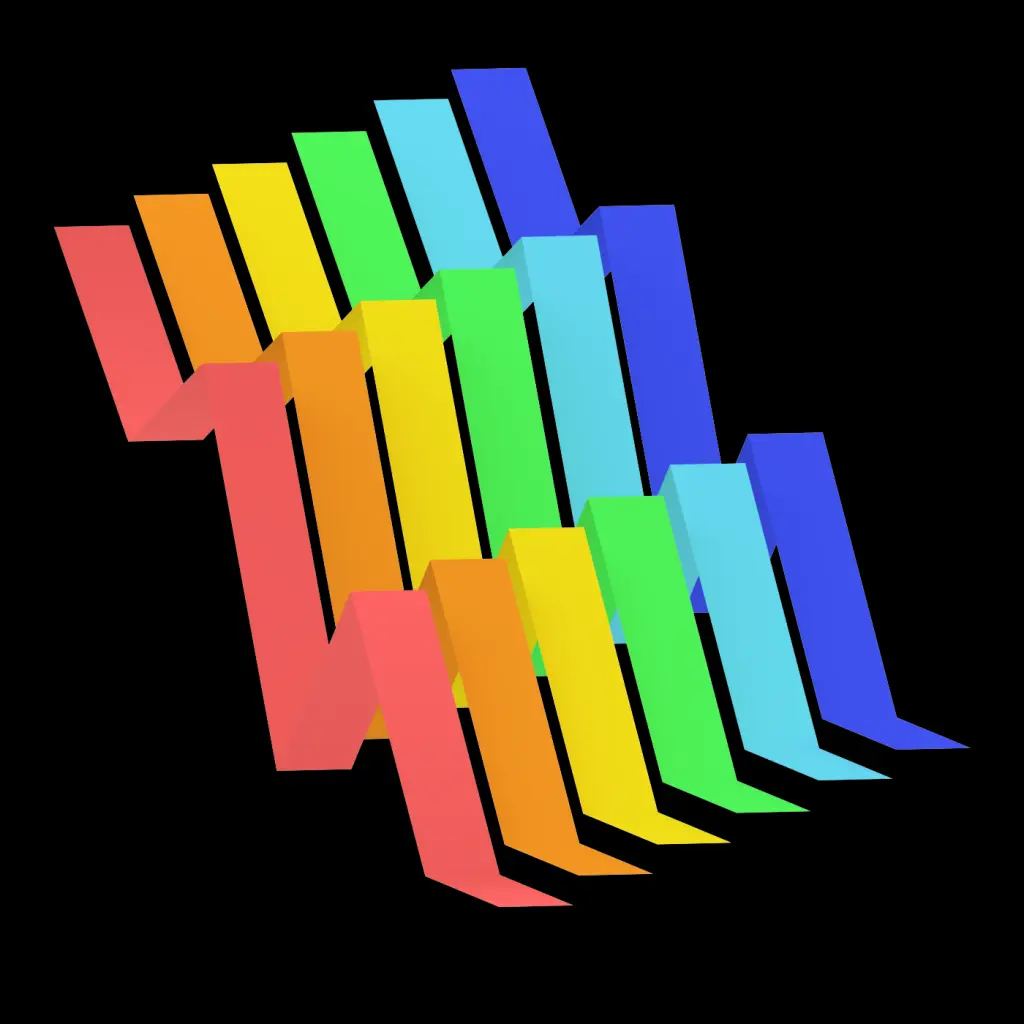 ChillSynth
Founded in 2018, ChillSynth is a community of retro inspired electronic instrumental musicians. I run this community primarily on Discord where we host regular feedback streams and other events. Come join us! https://discord.gg/chillsynth